We're a group of researchers from the MIT Media Lab's Learning Initiative, and we believe in leveraging technology to facilitate communities of open learning:
Philipp Schmidt, PI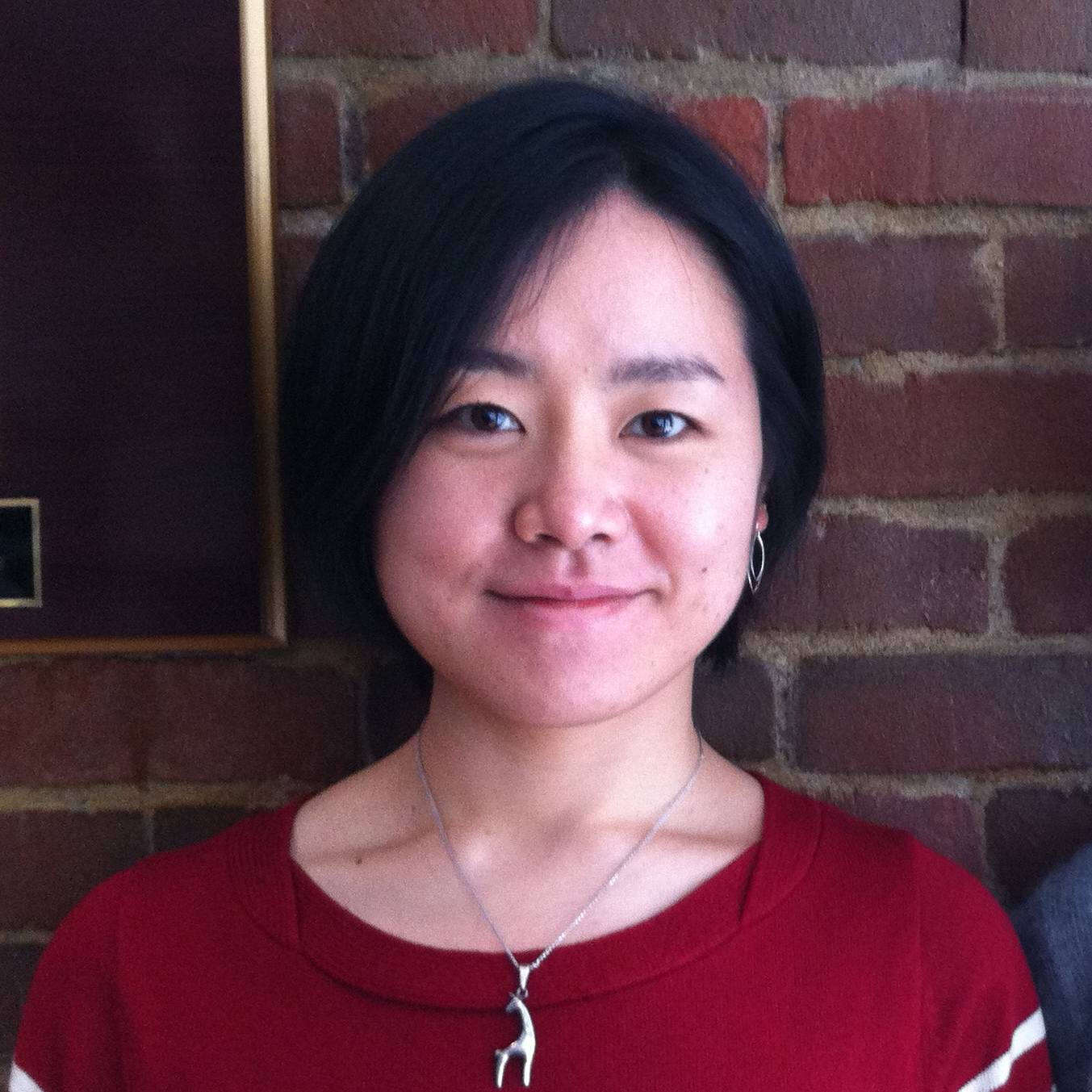 Yumiko Murai, Research Lead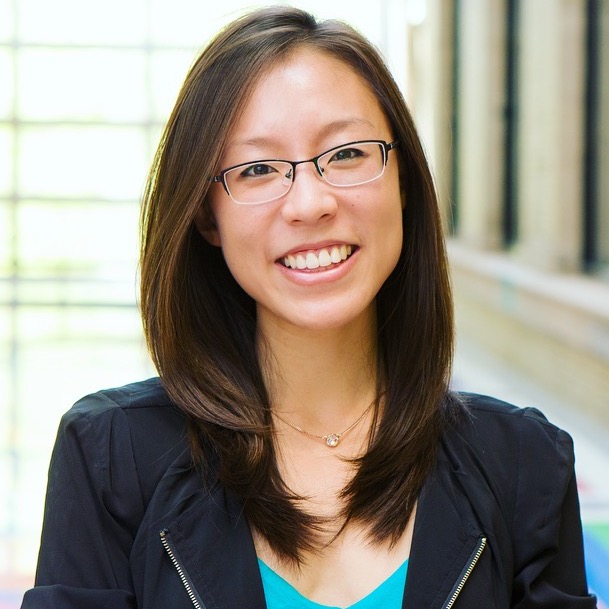 Elizabeth Choe, Workshop Design Lead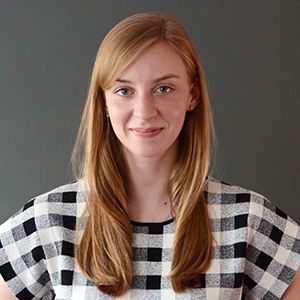 Katherine McConachie, Tech Lead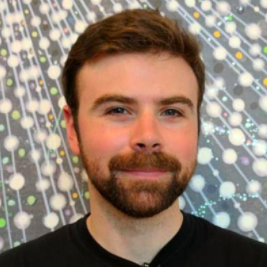 Neil Patch, Intern Extraordinaire
The emergence of teacher professional learning communities shows that educators are searching for ways to learn from one another, explore new ideas, and experience camaraderie with other teachers. But it's hard for teachers to connect with each other! Online tools present an opportunity to address this issue, but we've only just begun to study best practices in using them to build confidence and community among learners.
Our team developed the Unhangout platform and these workshops as a way to connect teachers AND study how tech can facilitate learning. Your participation in these workshops will help us put together guiding principles for professional development opportunities that can help empower teachers to feel confident and connected to their colleagues around the country.
This work is supported by a Teaching and Learning Innovation Grant
by Woodrow Wilson National Fellowship Foundation.